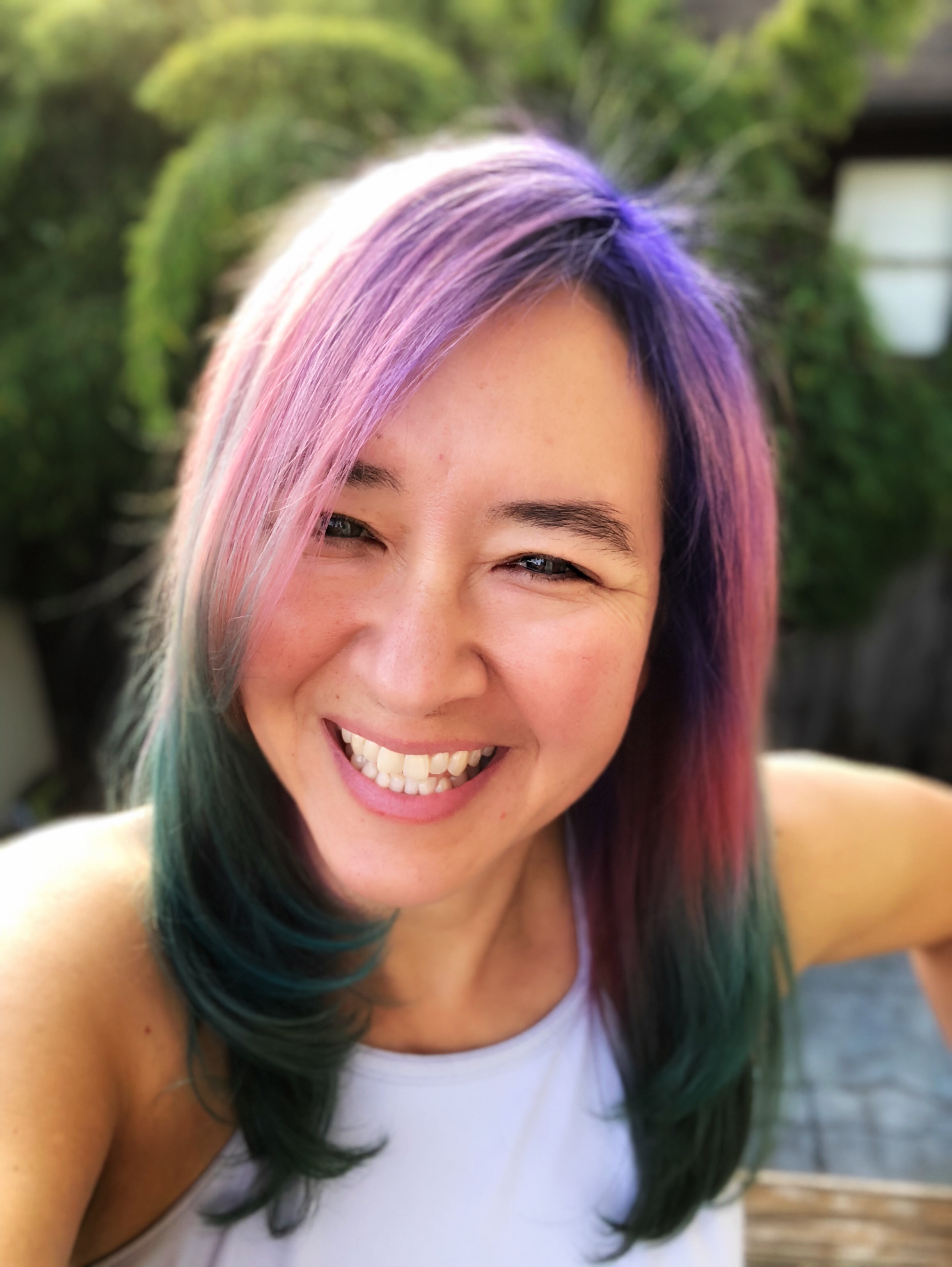 As a Sex and Relationship Coach, my mission is to help people prioritize their pleasure as a way to deepen connection in their relationships.
I'm a big fan of LOVE but I learned through my own personal experience that it isn't always enough. A few years ago my marriage of almost 30 years exploded and I was forced to go through the most difficult transition of my life. It was through that experience that I came to Somatica Sex & Relationship coaching. Although it was, at times, incredibly painful, I came away transformed and am currently living the life of my dreams, full of passion and more love than I imagined possible. I learned how to access and pursue my own desire and follow where that leads me. Today it has led me to help others like myself to go through similar transformations. A few of the areas that I specialize in are guiding individuals and couples in the journey of consensual non-monogamy and other alternative relationship paradigms and helping individuals explore their sexuality whether that is kink, BDSM, role play or the many other vast sex positive alternatives. I am open to all sexual orientations and identify as queer.
I have a MA in Clinical Psychology and worked for 10 years with children and families. That experience has given me a firm foundation in understanding attachment theory and the ability to explore difficult topics in a non-judgmental, non-shaming, compassionate way.
Go to my contact page if I have peaked your interest. I'd love to talk with you to see if I can help. If I can't, I probably know someone who can.